"Our shooting crews (photographer and videographer) are professional, talented, creative and fun to work with"
Modelling is empowering! We'll always treat you with courtesy, professionalism, respect and honesty. We'll address any questions or concerns you have before, during or after the shoot, concisely and directly.
Modelling with us can be a huge confidence boost as our shoots always show models who are healthy, happy and having a good time. We expose the provocative side of 'the girl next door' and we always aim to highlight our model's personality and sexuality, and work closely with models to ensure they have input and feel control of the shoot.
With so many creative, passionate individuals involved in the shooting process, the product we create is breathtaking. Our Shoot Producers take pride and personal satisfaction in what the company creates.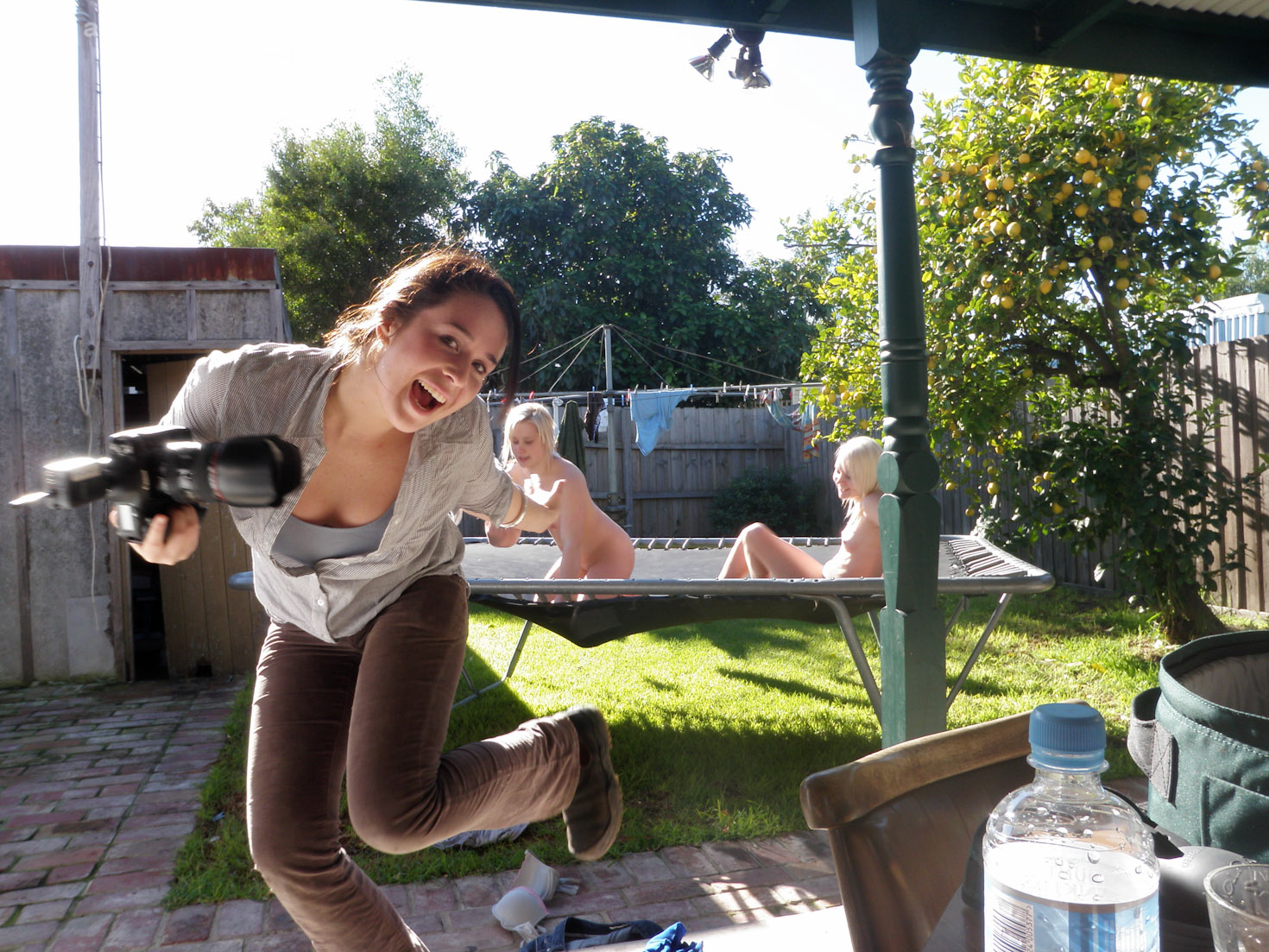 No Pressure
There's no pressure to do anything more than you are comfortable with. While more revealing posing levels do pay more, they are absolutely not required.
You control the shoot.